All About Calm & Relaxation
More than a State of Mind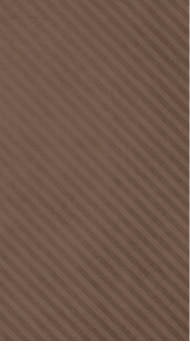 For Appointment
Call or text:
304-360-1376
or click on the link above that says "Appointments Available
Book Now"
When it comes to personal health, nothing beats a little relaxation. I'm dedicated to helping you gain a sense of peace of mind. Offering a variety of types of massage that are custom designed to your own special needs. Creating an environment that you feel safe, comfortable and completely as ease.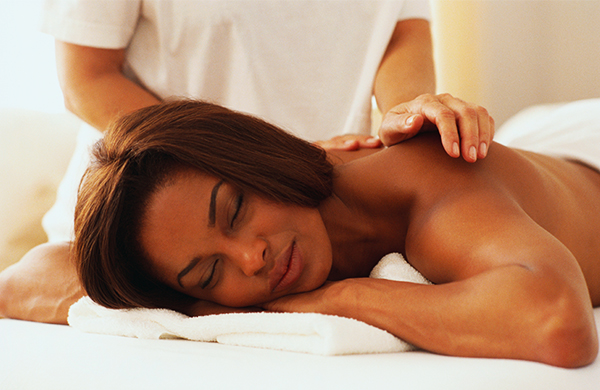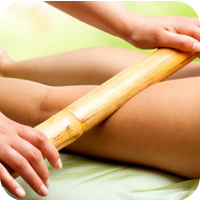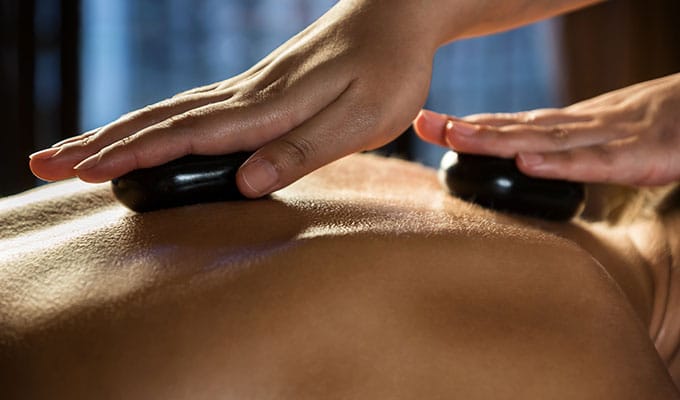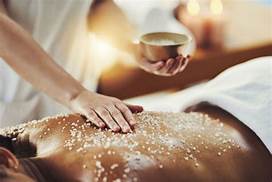 Book today...
for a better tomorrow.
Benefits of Massage Therapy transcends the physical into your
emotional and well being.
Reduces Stress, Anxiety, Depression and Headaches.
Increases joint flexablity, range of motion and improves posture.
Increases circulation and stimulates lymphatic system.
Reduces muscle spasms, soreness, cramping and swelling.
Aids in a quicker recovery time for the building and breaking down of muscles during workouts and rest periods.
Naturally releases Dopamine, Oxytocin. Serotonin and Endorphins into your system.