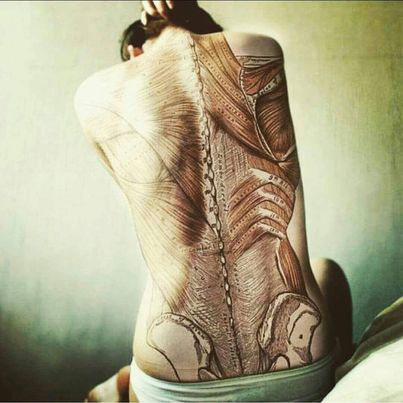 Hello, I'm Stacey Brown, a West Virginia Licensed Massage Therapist. Background experience in both Spa & Chiropractic settings.
Now enjoying the relaxing atmosphere & freedom in my own Private Practice.
A Christian Based & Female Owned Business.
I honestly believe that God led me to this profession. Massage Therapy is a greatly rewarding career.
I love the vast benefits & seeing the instant results of reduced pain & added ROM in my clients after each session.
Our "Transcending" name is NOT New Age but is defined as to go beyond the range or limits, to surpass,
to triumph, to overcome.
I'm thrilled to bring in other holistic therapies that are new to this area. such as; Halotherapy (Dry Salt) Therapy Booth, Infrared Sauna, Ionic Foot Detox Bath & Amethyst Infrared BioMat Treatments.
When I first began my training to become a Massage Therapist, I was naive to all the benefits achieved through Massage Therapy. I assumed that it was basically for relaxation purposes only. More of a way to pamper one's self with this luxury.
Now I see it's vast healing properties. Working with ALL ages from infancy to elderly.
Massage Therapy treats on so many levels of the physical and your physiological self. This is a therapeutic touch that can bridge the gaps, connecting ones mind and body.
Now before you think I'm getting too philosophical on you, just please consider this. How can your mind be at peace when you focus on the pain in your body? Through massage as your muscles are manipulated, your body will naturally release hormones (endorphins, oxytocin, serotonin, dopamine) that promote healing and a sense of deep relaxation. Increasing your oxygentated blood flow and lympatic functions. You can increase your mobility and decrease pain.
I will also assess you, to give you tips on what you can do to maintain this well being. Often, we create our issues with bad posture, bad habbits, working enviroment and sleeping positions.
Let massage relieve the stress you endure today to help create a better tomorrow.